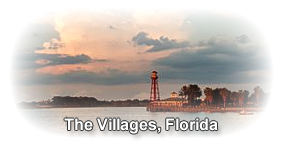 ElderlyWarriors.com,  of "The Villages, Florida" is the Karate for Life Club.
Our karate club is two-fold it teaches physical fitness in a traditional Okinawan style of power training, including breathing, stretching, balance and full-body strengthening.
The Karate for Life Club also teaches karate in a system developed for seniors, Shao Lin Kempo.  Members will be eligible for belt rankings according to time and progress, if desired.  The Club is affiliated with The International Shuri Ryu Association.
The class is open to anyone (The Villages residents only) with or without prior martial arts experience. 
Other than some general information about the Karate for Life Club this site is intended for members only.  You must LOG IN with credentials to use most material.  If you keep getting a log in screen it means you do not have access to that material other than the brief teaser.